Chilika Lake 2022 | Chilika Lake lake Bird Sanctuary | Chilika Lake Tourism 2022 | Things To Do In Chilika Lake | Chilika Wildlife Sanctuary
Chilika Lake
Spread over 1100 square kilometres, Chilika Lake is India's largest and the world's second-largest saltwater lake. There are many small big islands on this lake, out of which Honeymoon Island and Snack Island are the main attraction of this lake. The Chilika Lake, made in the shape of an apple, has expanded from Bhusandpur town in Puri district to Rambha-Malud town of Ganjam district in the south. 
Some marshy islands and a 60 km long sand strip separate this lake from the Bay of Bengal. There are about 132 villages around Chilika lake. The livelihood of 1,50,000 people of these villages is completely dependent on this lake. Local residents here offer boating to the tourists visiting the lake and besides this, fishing is also a way of their living. 
Chilika Lake was declared India's first wetland area under the Ramsar Convention held in 1981. The climate of this lake creates a very favourable climate for migratory birds and wildlife to migrate during the winter season. Located in the Indian sub-continent, this lake has a very favourable climate for migratory birds during the winter season. 
For this reason, Chilika Lake is considered one of the largest breeding colonies of migratory birds like flamingos. Due to the saline water of the lake, many types of rare sea creatures found in saltwater are also found.
Nalbana Bird Sanctuary – Chilka Lake Bird Sanctuary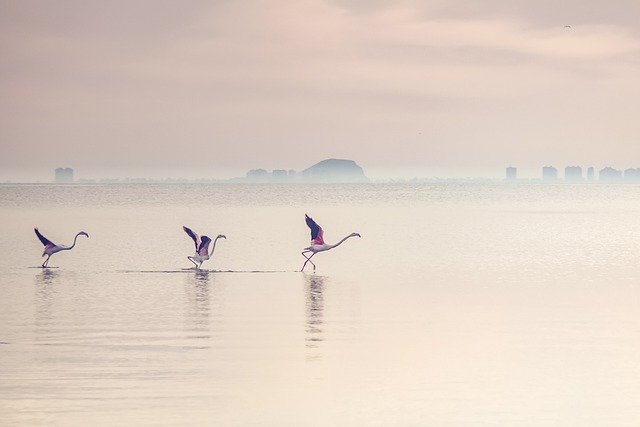 Nalbana Bird Sanctuary is a world-famous bird sanctuary built on the island of Indraprastha located in the central part of Chilika Lake. This bird sanctuary is spread over an area of about 06 square – (15.53 km). In 1972, the Nalbana Bird Sanctuary has declared a bird sanctuary under the Wildlife Protection Act. 
Most of the migratory birds in this bird sanctuary come for breeding in the winter season as the island completely submerges in water during the monsoon. After the monsoon, the island begins to reappear as the water of the island descends, and with this, a large number of migratory birds also begin to gather here. 
Nalbana in the local language of Odisha means an island covered with grass. Nalbana bird sanctuary has migratory birds from far-flung countries such as Iran, Himalaya, Mongolia, Caspian Sea, Central and South-East Asia countries, Russia and the Aral Sea to complete their breeding period and migration period. 
Migratory birds such as greylose geese, herons, white-bellied sea eagles, spoonbills, cranes, Goliath herons, black-headed ibis, flamingos can be easily spotted in this bird sanctuary. Many rare species of birds can also be seen in the Nalbana Bird Sanctuary, including birds such as spot-billed pelicans, Dalmatian pelicans, Asiatic dowitchers and spoon-billed sandpipers. 
The island also has colonies for nesting birds like river turn and gull-build turn, besides the largest colony of birds like flamingos can also be seen on this island. The survey conducted by The Bombay Natural History Society in the year 2002 recorded the number of 540 habitats of birds of river tern species. At that time, this nesting colony of river tern species was the largest colony in Southeast Asia.
Dolphin Point Satpada – Chilka Lake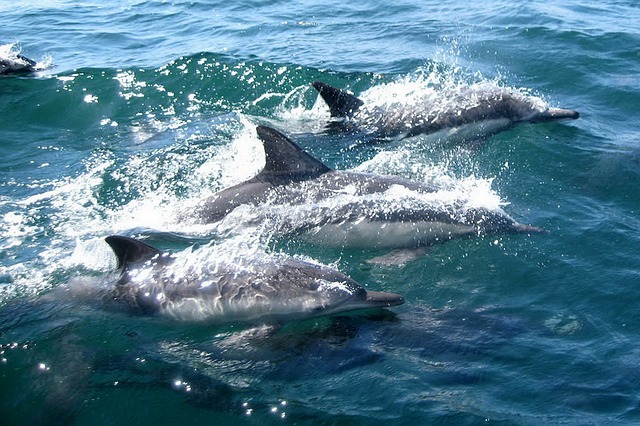 Apart from the Nalbana Bird Sanctuary there is a cluster of seven villages around Chilika Lake. Local groups of these seven villages are also known as Satpada. And among the tourists who come here, this place is more famous as the Satpada Dolphin Point. 
Dolphin is most likely to be seen at this place in Chilka Lake, hence this place is called Dolphin Point. Satpada Dolphin Point is considered to be the biggest center of attraction for almost all tourists boating in Chilka Lake. Chilka Lake is a saltwater lake and this is why the marine life of this lake is very rich. 
Apart from the sea vegetation and fishes, spectacular marine creatures like dolphin can be easily seen in the salt water of the lake. Apart from the Irrawaddy dolphin, the bottle nosed dolphin, common dolphin and white nosed dolphin can be easily seen in this lake.
Chilka Wildlife Sanctuary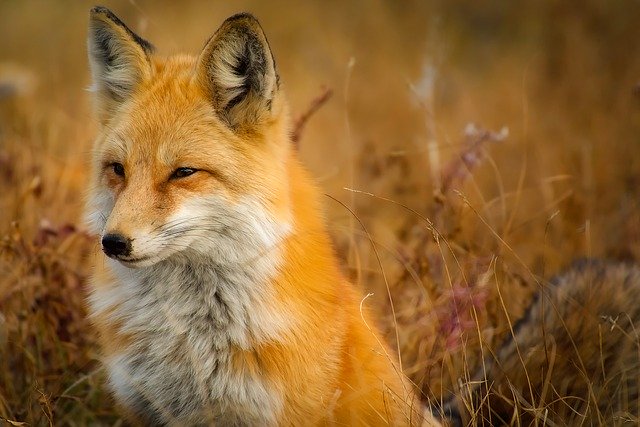 In addition to migratory birds and rich marine life in Chilka Lake, the area around the lake also gets wildlife and rich vegetation.  Among the wildlife found around the lake, mainly hyena spotted deer, blackbuck and golden jackal are easily seen.  Apart from wildlife, Chilka Lake is also considered one of the most suitable places for eco-tourism.  
Apart from aquatic vegetation, non-aquatic vegetation is also found in abundance in the area around Chilka Lake.  According to an environmental survey conducted in Chilka Lake, more than 710 species of plants and plants are found around this lake.
Mangalajodi Village –  Chilka Lake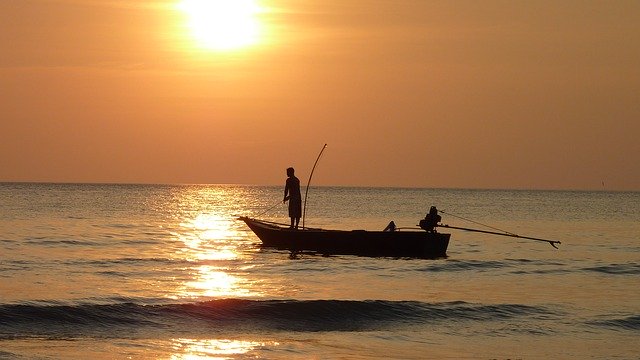 Mangalajodi is the most famous place for fishing in Chilka Lake.  Mangalajodi is a small village on the eastern bank of the Chilka Lake.  Mangalajodi is naturally a very beautiful village.  The village is also famous as a habitat for many rare and extinct birds, besides many species of migratory birds.  
This village is named after Mangalajodi, the ancient twin temples located here.  There is also a famous Raghunath temple near this village, this temple is believed to be around 250 years old.
Kalijai Temple – Chilka Lake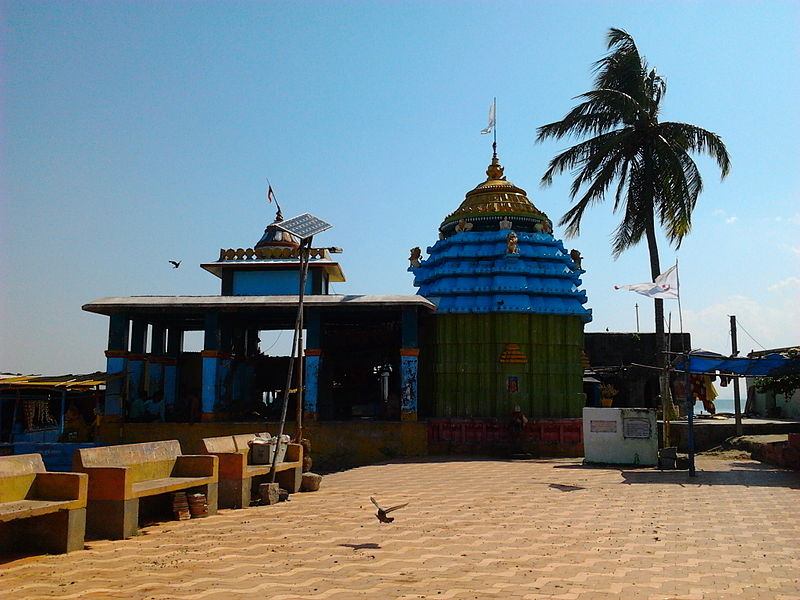 Kalijai Temple is an ancient temple dedicated to Goddess Kali.  This ancient temple is built on a small island in the central part of Chilka Lake and the locals living in the village around Chilka Lake have great reverence for this temple.  This temple is also a major attraction for tourists visiting Chilka Lake.  
Tourists and devotees can reach this temple very easily with the help of boat to visit Goddess Kali in Kalijai temple.  The festival of Makar Sankranti is celebrated with great fervour in this temple.  During this festival, a large crowd of devotees gather in this temple.
Best time to visit Chilka Lake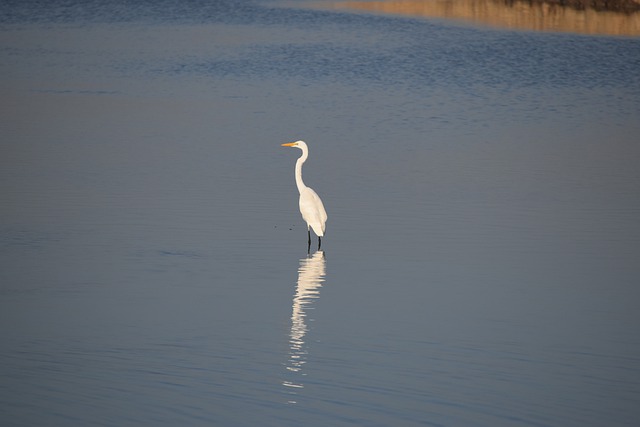 During the rainy season, there is a lot of rain in Chilka Lake. Due to excessive rainfall here, the water level of the Chilka Lake also increases greatly. Due to this, many tourist places of the lake are closed to tourists during the rainy season. As winter begins, migratory birds begin to gather at Chilka Lake and the water level of the lake also decreases. Therefore, from November to the last week of February, you can visit Chilka Lake anytime.
Chilika Lake – Nalbana Bird Sanctuary Timings & Entry Fee
Chilika Lake Timings
Chilka lake can be visited at any time to enjoy boating.
Chilika Lake Entry Fee
Different types of charges are taken for sailing in the lake. The minimum charge is Rs 90 / – and the maximum charge is Rs 9000 / -. The duration of sailing lasts 04 hours. 
Nalbana Bird Sanctuary Timings
From 06 AM to 06 PM.
Nalbana Bird Sanctuary Entry Fee
No entry fee is charged in Nalbana National Park. To reach Nalbana National Park, you will have to pay a boating charge of Rs 300 / -. To enter Nalbana National Park, you have to get a permit from the Brahmapur Forest Department.
How to reach Chilka Lake
How to reach Chilka Lake By Flight
The airport of Bhubaneswar is the nearest airport to Chilka Lake. Chilka Lake is just 113 kilometres from Biju Patnaik International Airport in Bhubaneswar. From Bhubaneswar to Chilka Lake, you will get a bus, taxi and cab service very easily.
How to reach Chilka Lake By Train
Chilka Lake is 38 km from Puri railway station. From Puri, you will get a regular bus, taxi and cab service for Chilka. Apart from Puri, Chilka Lake is just 5 kilometres from Balugaon railway station. From Balugaon you can reach Chilka Lake very easily.
If you are visiting Chilka Lake from any other city in India, then Puri railway station is very well connected to all major railway stations in India. For Balugaon you have to check connectivity to other cities in India. If you are getting a direct train to Balugaon, then you should come directly to Balugaon railway station.
How to reach Chilka Lake By Road
Chilka Lake is connected to National Highway 05 of India. You can easily reach Chilka Lake from major cities of Odisha like Puri, Bhubaneshwar and Cuttack. From all these cities, you can easily reach Chilka Lake by bus, taxi and cab service. Even if you are coming to Chilka lake from your personal vehicle, you can reach the Chilka lake very easily.
(If you have reached here in this article, then I have a small request from you to share your suggestions related to this article in the comment box below, and if you see any deficiency or any wrong information, then also Tell. I keep posting information related to my travel on this website, if you like the information given by me, then you must subscribe to my website through your email, thank you)