Kumbhalgarh Wildlife Sanctuary 2021 | Kumbhalgarh | National Park In Rajasthan | Wildlife Sanctuary In India | Rajasthan Tourism
History of Kumbhalgarh Fort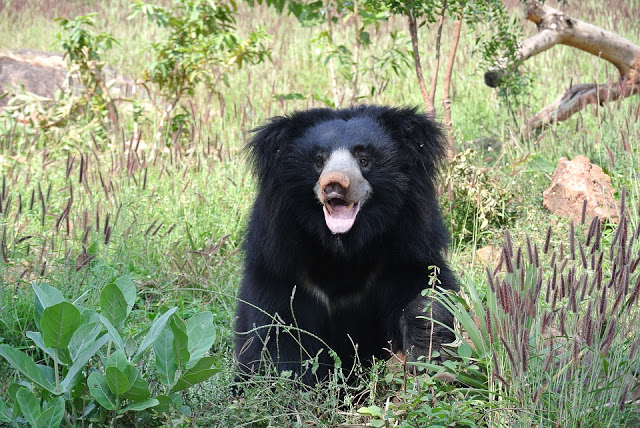 The history of Rajasthan is not limited to the deserts of the Thar or the high mountains of the Aravalli ranges and the situation in the middle of those mountains. Although Rajasthan is divided into many parts, Mewar is such a part whose history is so vast and rich that the local residents and every citizen of India are proud of it. 
The history of Kumbhalgarh Fort is similar to that in the 15th century Maharana Kumbha built this fort Rana Kumbha's Mewar kingdom extended from Ranthambore to Gwalior and included almost the whole of Rajasthan along with Madhya Pradesh. Rana Kumbha's dominion consisted of 84 forts, of which 32 kg was built by Rana Kumbha himself, and among these, the fort of Kumbhalgarh is the largest and the largest. 
Mainly the fort is famous as the birthplace of Maharana Pratap and the fort is also known for the sacrifice of Panna Dhaya. With the construction of the fort, it was attacked for many years by external invaders, but no one ever got success, only once in history, this fort has been conquered by enemies, Akbar's commander Shahbaz Khan in 1576. 
After taking control, Maharana Pratap withdrew his possession through the 1585 Gorilla War. In a separate blog, I have given detailed information about the history of this fort, the wildlife sanctuary sights located in the Kumbhalgarh Fort.
Kumbhalgarh Wildlife Sanctuary
How many wildlife sanctuaries are there in Rajasthan, I tell you there are 37 wildlife sanctuaries, one of them is Kumbhalgarh Wildlife Sanctuary. The small question is what Rajasthan is famous for, the answer is perfect for The Thar Desert but Rajasthan is a very different state, here it is not only The Thar Desert but also the Aravali ranges which divide this state into two parts. 
Kumbhalgarh Wildlife Sanctuary, situated in the Aravalli ranges, was famous as a hunting ground between Mewar and Marwar in the medieval period, this place was declared a wildlife sanctuary in 1971, today it is a protected area. The entire forest is surrounded by high mountains, and the highest mountains of this forest reach 3478 feet. 
The northwestern part of the forest is surrounded by the plains of Marwar while the area of the western slope is the area of rain. The Banas River is the base of the eastern hills and its tributary is the Luni River which flows only during the rainy season and meets the Arabian Sea. This hat is also famous for its wildlife protection Kumbhalgarh Wildlife Sanctuary is home to a wide variety of wildlife and birds, some of these species are also friends. 
Horned antelope and chikara. The main predator of the forest is the leopard. Birds of Kumbhalgarh Wildlife Sanctuary are commonly seen in gray junglefowl, peacock, pigeon water near small ponds like red spurfowl, parrot, and golden oriole, pigeon, nightingale, and white-colored kingfisher, almost here. 
200 species of migratory and non-migratory birds are found. Kumbhalgarh Wildlife Sanctuary is one of the places considered to be suitable for the breeding of Asiatic lions. In 2009, the Rajasthan Government had also moved the Supreme Court for the rehabilitation and breeding of Asiatic lions.
Kumbhalgarh Wildlife Sanctuary – Geography
Kumbhalgarh Wildlife Sanctuary is named after the historic Kumbhalgarh Fort. The sanctuary covers an area of about 236 square kilometres, the sanctuary spread over the Aravalli ranges covers the area of Rajsamand, Udaipur, and Pali districts. The mountains here range in elevation from 500 meters to 1300 meters.
The four main mountain ranges of Aravali. Kumbhalgarh Range, Saadari Range, Desuri Range, and Bokhara Range fall within this area. There are 22 villages within this sanctuary area. The sanctuary is mainly divided into two plains and hilly areas, the village people cultivate the area inside the plains.
Places to visit in Kumbhalgarh Wildlife Sanctuary
Joba Wolf Point – Kumbhalgarh Wildlife Sanctuary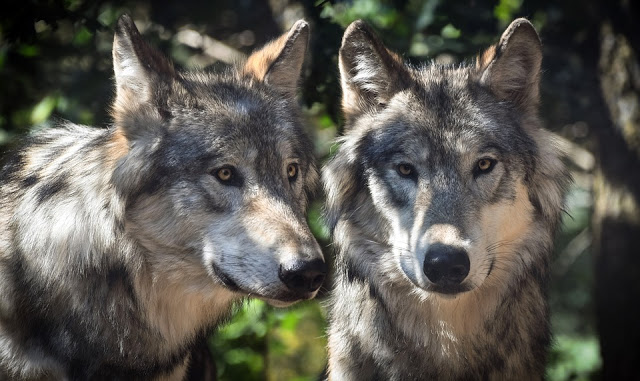 Kumbhalgarh Wildlife Sanctuary is the only sanctuary in Rajasthan that has more than 40 wolves. Other wildlife sanctuaries of Rajasthan do not have such a large number of wolves inside, there is a small village about 7 kilometers from Sadri, which is a part of these wolves The main habitat is this the entire area is spread within 500 hectares, hence this place is famous as Joba Wolf Point.
Kumbhalgarh Wildlife Sanctuary Jeep Safari
Kumbhalgarh Wildlife Sanctuary is mainly spread in the Aravalli Ranges the region, there are a lot of species of wild animals, migratory and immigrant birds within this entire forest. This wildlife sanctuary is mainly famous for jeep safaris, trekking and horse tracks, all the adventure activities run inside the Kumbhalgarh Wildlife Sanctuary are operated by the local residents. 
The route from Kumbhalgarh Fort to the cool berries in Jeep Safari. It is quite famous, on this route, you get to enjoy about 3.5 hours of jungle safari, the whole way from the middle of the dense forests. Restore programs like art in this way you can get to see leopard and sambar and at the end of this road famous Ranakpur Jain temple comes infamous temples you must see once. 
There are some routes where you may also need forest guards and permits. Telling you about some famous tracking routes here.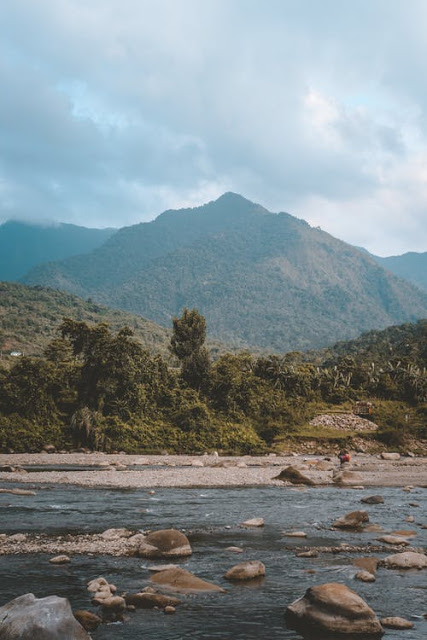 Kumbhalgarh Wildlife Sanctuary – Trekking Point
01 Jain Tirthankara 3-7 km
02 Kumbh Berry 14 km from Kumbhalgarh
03 Rupnagar to Sumer 98 km
04 Ranakpur to Kumbhalgarh 25 km
05 Malaga to Maga 8 km
06 Rupnamata to Ranakpur 30 km
07 cold berries 15 km from Ranakpur
Note: – Before going to the sanctuary, do not forget to take the permit paper from the entrance.
Best time to visit Kumbhalgarh Wildlife Sanctuary
Kumbhalgarh Wildlife Sanctuary season is fine for 12 months but from October to March it will be better if you go there.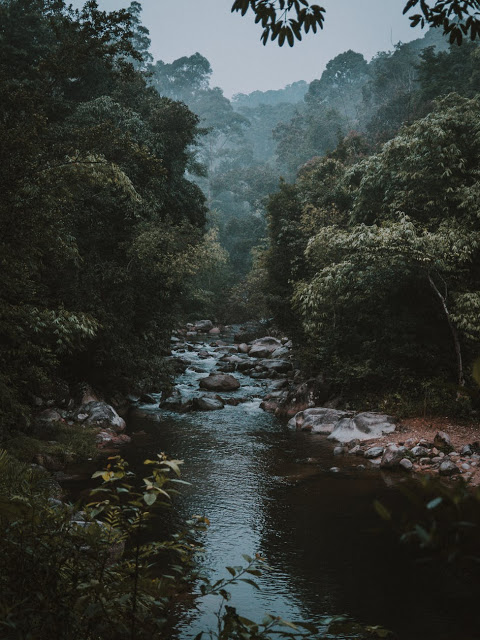 Things to do in Kumbhalgarh Wildlife Sanctuary
There is a lot to do in Kumbhalgarh Wildlife Sanctuary, you can do adventure activities like photography, trekking, jeep safari, horse tracking and some tour operators also provide camping facilities.
Kumbhalgarh Wildlife Sanctuary Entry Fees
01 Week Days – 100 Per Person
02 weekends – 75 per person
03 School Students (Identity Card required) – 15 per student
04 camera – 80 / –
05 Video Camera – 200 / –
06 Jeep Safari – 2500 / – (6 members)
Kumbhalgarh Wildlife Sanctuary Timing
01 Wildlife Sanctuary – 9:00 AM to 5:30 PM
02 Jeep Safari – 9:00 AM to 5:30 PM
Note: – The fees of jeep safari can change during the season and the time of wildlife sanctuary can also change.
How to reach Kumbhalgarh Wildlife Sanctuary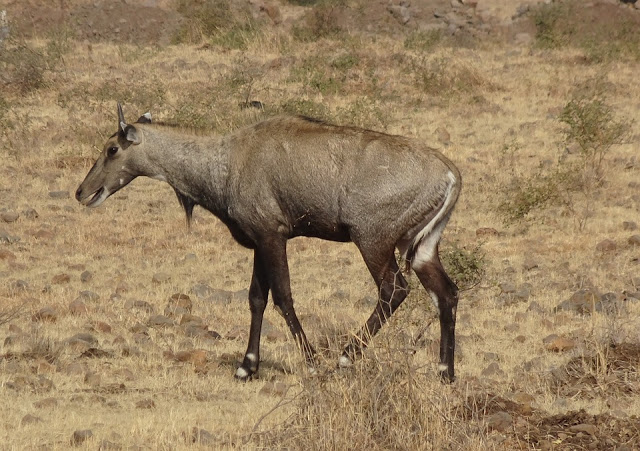 How to reach Kumbhalgarh Wildlife Sanctuary By Road
There are frequent bus services to Kumbhalgarh from Udaipur to Kumbhalgarh Wildlife Sanctuary in Rajasthan (distance 84 km), Nathdwara (distance 50 km) and all major cities and towns around it. According to me, you should hire a cab or car service here.
How to reach Kumbhalgarh Wildlife Sanctuary By Train
There is no direct train to Kumbhalgarh Wildlife Sanctuary but you will get a regular train from Rani and Falna, the nearest railway stations of Kumbhalgarh. The distance of Kumbhalgarh from Rani and Falna is about 35 kilometres.
How to reach Kumbhalgarh Wildlife Sanctuary By Flight
The nearest airport to Kumbhalgarh Wildlife Sanctuary is Udaipur Airport (distance 100 km). From there you can take a bus, taxi or car to Kumbhalgarh.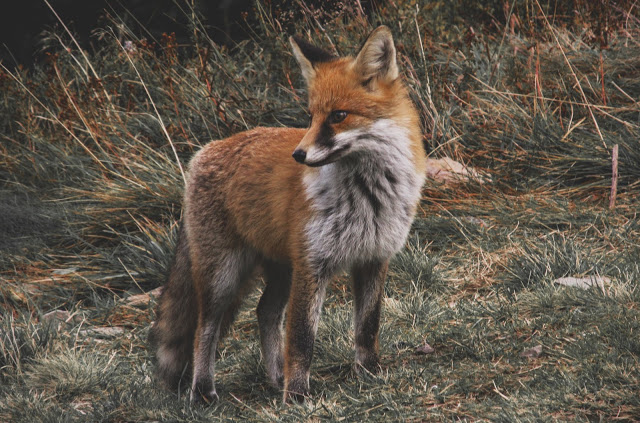 Nearby Tourist Places to visit  Kumbhalgarh Wildlife Sanctuary
If you are on a long holiday or you like to visit, then there are many tourist places around Kumbhalgarh like Kumbhalgarh Fort, Udaipur Part-01, Udaipur Part-02, Udaipur Part-03, Udaipur Part-04, City Palace, Jodhpur, Ranakpur, Parashuram Mahadev Temple in Saadri, Chittorgarh, Nathdwara, Mount Abu and Amba Ji in Gujarat.
(If you have reached here in my article, then you have a small request from me to share your suggestions related to this article in the comment box below, and if you see any deficiency or any wrong information, then also definitely Tell. I keep posting information related to travel on this website, if you like the information given by me, then you must subscribe to my the website through your email, thank you.)