31 Types of Ordinary Tourist | Types of Tourists | Types of Tourism | Tourism Industry | PART-03
We all travel for different reasons in our lives whether it is family reasons or business reasons or to go to a tourist place with our friends or family for some reason. We never pay attention to what type of travel we have, but in today's time, the competition in the field of tourism has become so much that travel agencies have set different formats of tourism and tourists.
When you travel through a travel agency, those people always ask you some common questions such as which place you want to visit, how long you have to go and how many people will go with you. After collecting the general information related to your journey from you, they decide the type of your journey and according to that how your journey will be and how much it will cost. This is my third article on the type of tourism and tourists.
Before this, I have written two more articles on the same topic, in which I have tried to tell you how you are travelling and what is your type of travel. And to make your journey easier, I have made this series of three parts on the type of tourism and tourists.
Holiday Maker
If I want to define a holidaymaker, I would say that this is a category of tourism in which a working person or school going student comes. Such people prefer to travel during their office holidays or weekends to do tours.
Usually, they like to visit nearby tourist places or visit places like the beach, night club, and resort. Generally, tourists falling under the category of Holiday Maker have a shorter travel period.
Good Planner Tourist | Good Planner Tourism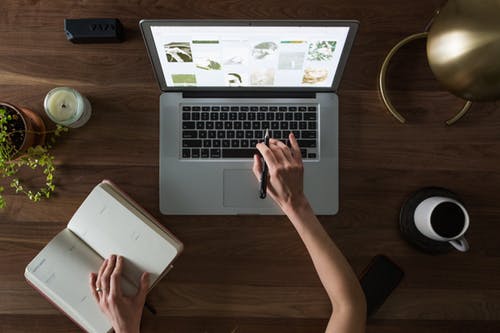 Before travel, planning the journey systematically is the hallmark of a good traveller and in tourism, such a person or organization is called a good planner. Currently, the business of tourism has become very large, every person wants that when he goes to travel, he should know what the duration of his journey should be, what is the cultural, geographical situation of the place he is going to visit.
How much his travel expenses will be and which hotel he has to stay in, he considers almost every aspect related to travel. And those who are unable to do this or they just want to enjoy their journey, then people take help of a reputed travel company for this, which provides complete travel packages to such travellers.
Party Lover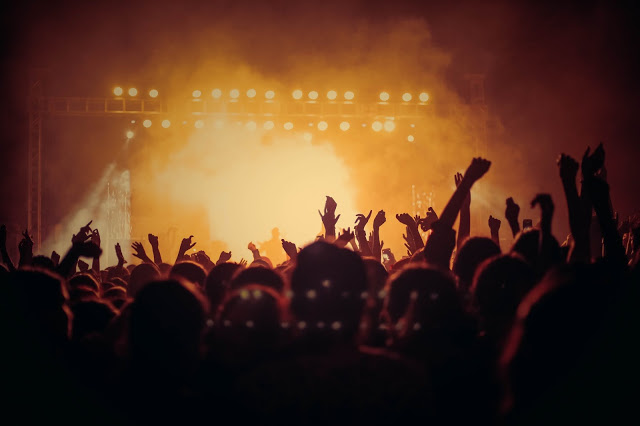 This is such a category of travellers that before going to any tourist place, find out that the place where they are going to visit, they will not get a club or disco.
You can also say about these people, these people always like to go to a restaurant, club or disco, in addition to this they like to travel to a big city to enjoy a new year party where the Celebration of the new year is celebrated with much enthusiasm. Overall, you can say that whether it is a New year or a later event in which very famous musicians will come, these people reach there.
Fashion Tourist | Fashion Tourism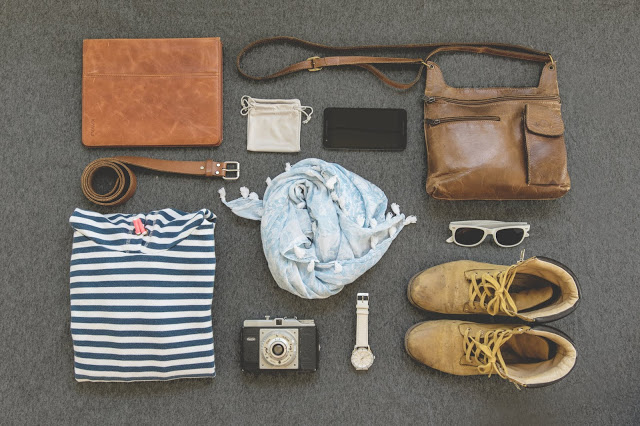 Today, fashion tourism occupies a prominent position in the field of tourism. According to tourism experts, shopping tourism, creative tourism, and cultural tourism are all part of fashion tourism. You can understand it as this category of travellers mostly likes to visit the place where an event related to fashion is happening.
Most of the travel done in this area of ​​tourism was associated with foreign travel, For example, fashion companies in London, Milan, Paris, and Tokyo organize fashion weeks. Paris, a famous city in France, is very famous today as the fashion capital of the world. Almost every fashion lover would definitely want to visit Paris in their life.
Chill-out or Recharge Retreaters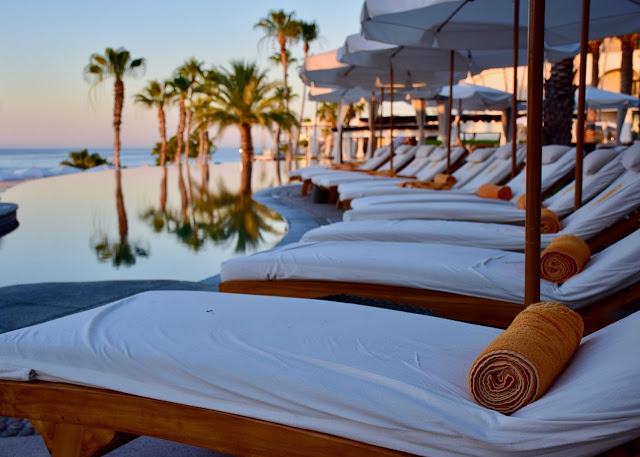 To get away from the rush of daily routine and urban life, such people go out to roam anywhere without any predetermined schedule. Once out on the journey, these people travel with their friends or group without any aim, such people do not like to do daily routine or morning to evening work, so whenever they get an opportunity, these people go for tourism Gets out Such travelers are always in search of a new place, their only goal is to bring a new light every morning.
Frequent Weekenders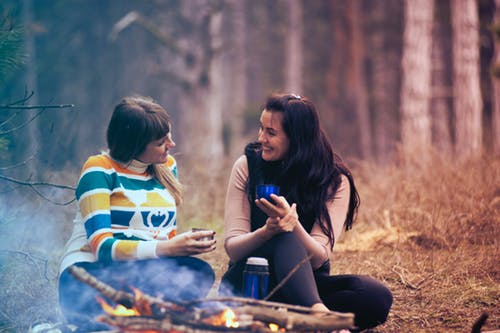 Europe and Western countries have several tourists in this category, mostly office goers or people with very busy routines throughout the week prefer to visit on weekends. These people prefer to go to a resort, farmhouse, boating for the weekend and to go to the beach if the sea is nearby, their travel duration is very short.
Generally, travellers in this category like to visit their nearest tourist place every weekend. In the context of India, if we talk about it, then gradually the trend of weekend travel has started increasing.
Exclusive Tourism | Exclusive Tourist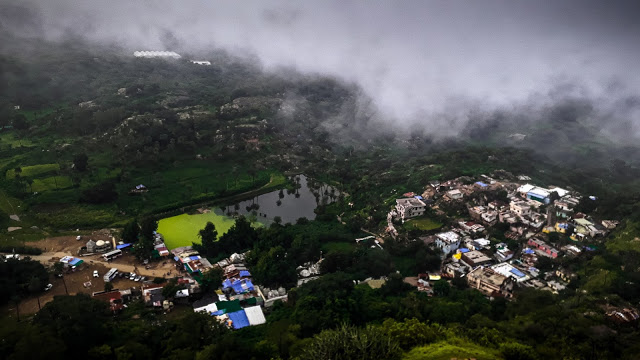 Travellers in this category travel very less to someplace which is completely unknown or lacks basic facilities there. These people like to roam around the famous tourist places of the world, usually, such travellers will find you walking around with a tour guide or city map, but these people definitely make sure that any sightseeing during their journey.
Do not leave without looking. Usually, such travellers travel according to the travel plan prepared by the travel agencies, all their travel schedules are predetermined.
The Feeble Traveler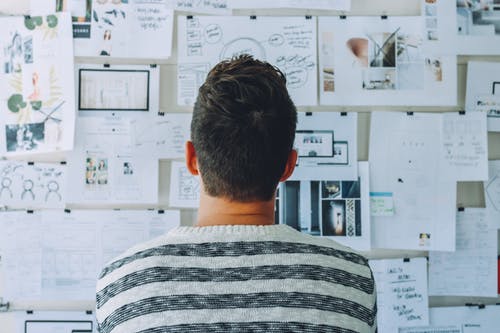 The tourists of this category are the most confused, first of all, people take time to decide where to go, which hotel to stay in, what to see. Around the time of their journey, they remain confused about that matter. Such travellers keep asking their co-travellers, again and again, questions related to travel and tourist destinations.
The Guidebook Followers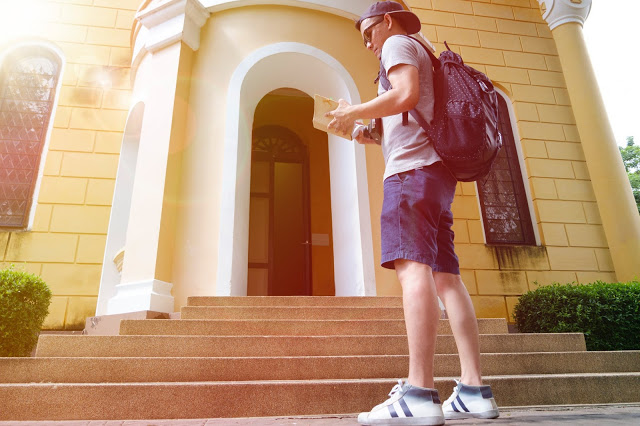 Whenever such travellers go for a walk, they definitely keep a travel guide with them and almost complete their journey by reading that travel guide cup. During the journey, these passengers travel only according to the information is given in the travel guide, only the information related to the journey given in the travel guide is sufficient for these people, they do not explore any tourist place by themselves, due to this reason At many tourists places, they miss seeing very good places.
The Resort lover
Such travellers do not like walking or shopping much and neither is it their priority to visit a good tourist place. The main objective of such travellers is to search between a good hotel, a good resort or a good sea.
These people spend most of their time relaxing on the edge of a resort or hotel room and swimming pool or eating delicious food. These people will also be found sunbathing on the seashore. Operators of good hotels and good resorts always bring membership plans and discount offers to attract such a category of travellers.
The Groupies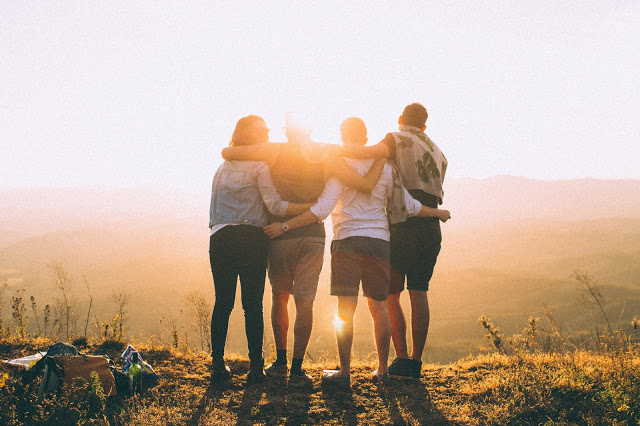 Such travellers prefer to take most of their trips in groups. Their family and friends are included in such a group of travellers, these people spend most of their travels with their family and friends, irrespective of any tourist destination.
Whenever these people leave for travel, their group is with them and for their journey, they give more importance to the holiday time so that these people do not face any kind of trouble during their group travel.
(If you have reached here in this article, then I have a small request from you to share your suggestions related to this article in the comment box below, and if you see any deficiency or any wrong information, then also definitely Tell. I keep posting information related to travel on this website, if you like the information given by me, then you must subscribe to my website through your email, thank you.)